Breakthrough Parenting Program
Dr. Edwards offers the #1 most respected parenting course in the U.S., the guaranteed court-approved Breakthrough Parenting® program. Call (424) 652-8896, email info@drsedwards.com or message us on our contact page.
This is a modern day, parenting with love based, child-centered, "catch-them-being-good" program including coursework, created by acclaimed author and parent educator- the late Dr. Jayne Major, PhD and taught by Dr. Edwards, who is a Certified Breakthrough Parenting Instructor.
Breakthrough Parenting Classes
She offers breakthrough parenting classes throughout Los Angeles County. It can be in group setting or one-on-one virtual coaching . This is also ideal for agencies that need parenting classes for their participant.
Breakthrough Parenting Coaching
She offers one-on-one coaching/support, family coaching/support, and consultation, and assistance with parenting plans for separated/divorced families. You will receive a letter of completion and/or proof of enrollment for the courts.
A Balanced Life 8-Week Program
According to the American Psychological Association (APA), adults' average stress is 5.1 on a 10-point scale, and 36 percent of adults say that stress affects their overall happiness. Parents are even more susceptible to stress. The APA found that 45 percent of parents versus 38 percent of all adults have overeaten or eaten unhealthy food because of stress, and 42 percent of parents versus 30 percent of all adults have skipped meals because of stress. Additionally, 54 percent of parents compared to 43 percent of all adults have lain awake at night due to stress.
This is an eight-week program focused on living a balanced life. You will learn how to effectively manage stress by utilizing tools to increase your awareness and learn coping skills.  The goal is to find balance with your kids, relationship, health, and other areas. Dr. Edwards offers one-on-one coaching/support and consultation. Click the tab below to get a free 30-min consultation.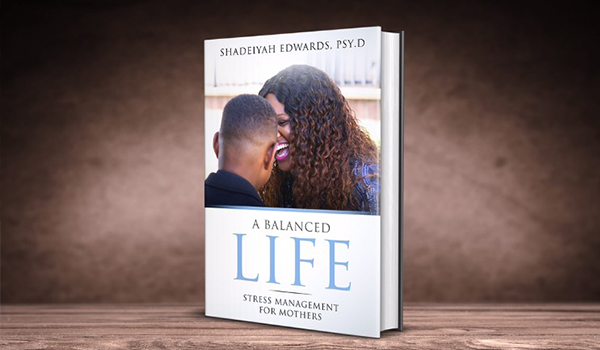 A Balanced Life 8-Week Program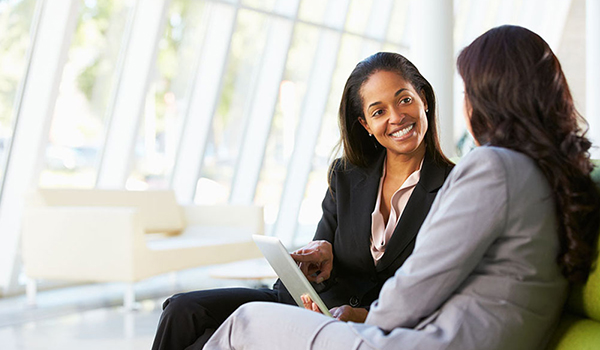 Individuals
Parent Coaching, Child/Teen Coaching, Life Coaching, Co-Parenting Coaching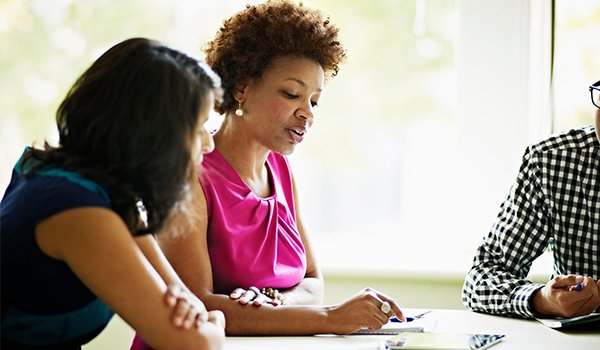 Groups
Parenting, Socialization (Kids), Women's Support, Stress Management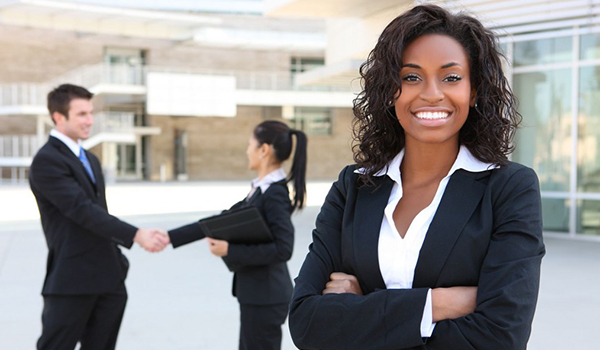 Business / Corporations
Business Consulting, Program Development, Conflict Resolution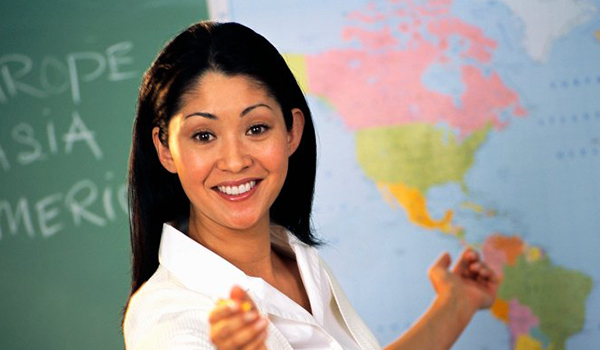 School Coaching
Professional Development for Teachers, Parenting, Student Development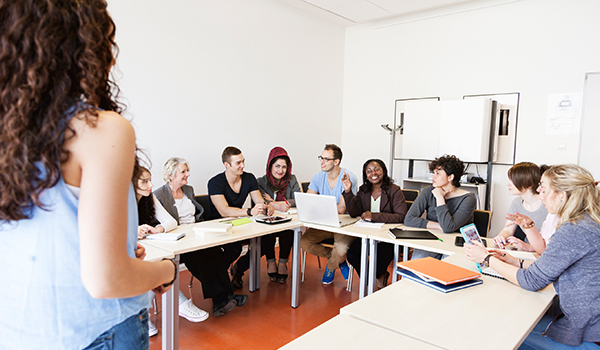 Mental Health/Social Services
Gang Intervention and Prevention Trainings, Gangs and Human Trafficking, Moral Reconation Therapy (MRT) for Forensic Settings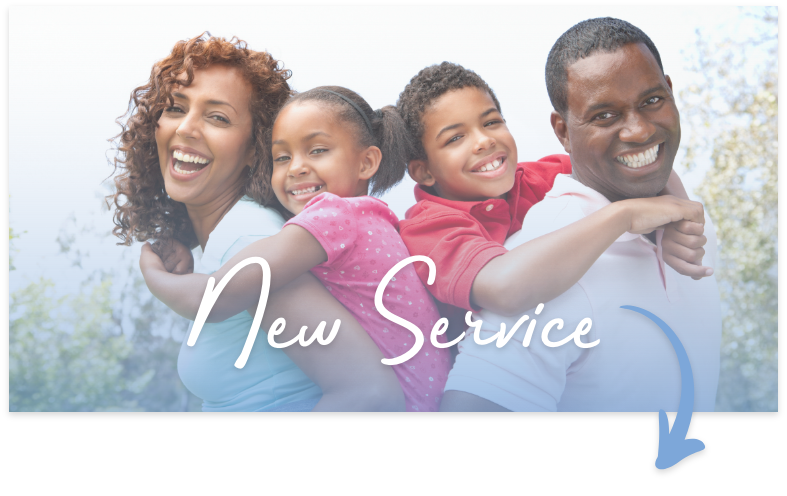 Structured Analysis Family Evaluation (SAFE)
Home Studies and Supervision: SAFE is a structured home study methodology that allows child welfare agencies to effectively and systematically evaluate prospective families for foster and adoptive placement. Utilizing research-based tools and processes.